Many xLobby clients are using the HP Touchsmart systems with xLobby. Below are images with xLobby, skins shown by Andy Grooby, Baddabing, Defrag, Marbles, Calrad.  Available HP models have 22″ or 25.5″ touchscreens. HP Touchsmart systems do not offer external video out but using Calrad's external graphics adapter 40-40AN2420 you can support VGA, DVI-D or HDMI video. This will allow xLobby display 0 and display 1 display features to have control on the HP touch smart and video on the external USB video card or the other option is to display both screens in (Mirror) mode.
40-40AN2420 with adapters.
 
Features:
Add-on touchscreen, LCD-Plasma monitor or projector through a single USB 2.0 port
Supports up to 2 USB display adapters to work simultaneously
Plug & Play
Hot-plug; add or remove monitor without system reboot
Windows Vista compatible
Resumes from hibernation and suspend modes
Specifications: 
Host Interface USB 2.0Housing Plastic
Video Interface DVI-I
Connectors
Video output: DVI-I 24pin + 5pin Female Connector
Host upstream link: USB Mini-B Type Female Connector
Connectivity Up to 2 adapters on a computer
RAM 8M x 16 DDR Synchronous DRAM (SDRAM)
Power Mode Bus-powered
Operation System Support Windows 2000 SP4, XP SP2 and Vista 32-bit
Supported Modes Extended Desktop (Default), Mirrored Desktop, Primary Display
Supported Resolutions:
640×480, 800×600, 1024×768,
1280×960, 1280×1024, 1360×768,
1366×768, 1368×768, 1400×1050,
1440×900, 1600×1200, 1680×1050 
Dimensions 84.3 (L) x 54 (W) x17.8 (H) mm
USB Cable
Separated from the body
Type: USB A -Type Male to 5pin Mini USB B-Type Male
Color: Black
Length: 1M
Operating temperature 10-40°C
Storage temperature -10~80°C
Relative Humidity < 85% non-condensing
EMC
FCC Part 15 Class B, IC ICES-003
CE (EN55022, EN61000, EN55024)
RoHS RoHS compliant
 
Link to HP website:
http://www.hp.com/united-states/campaigns/touchsmart/#/Main/ 
Technical Data:
http://www.hp.com/united-states/campaigns/touchsmart/#/DataSheets/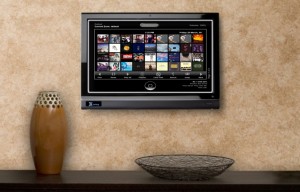 xlobby with HP Touchsmart systems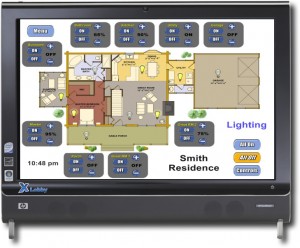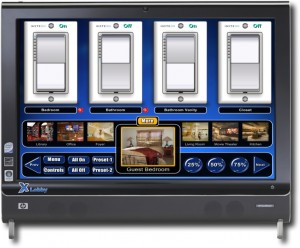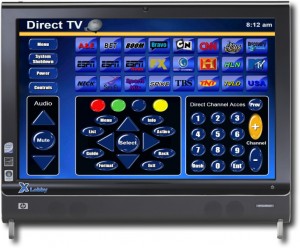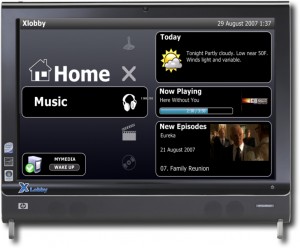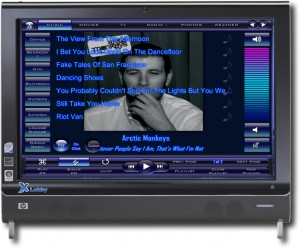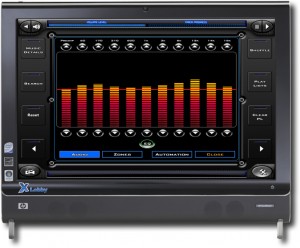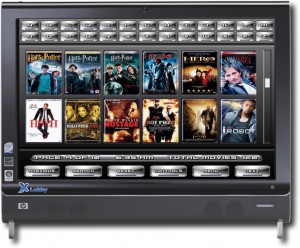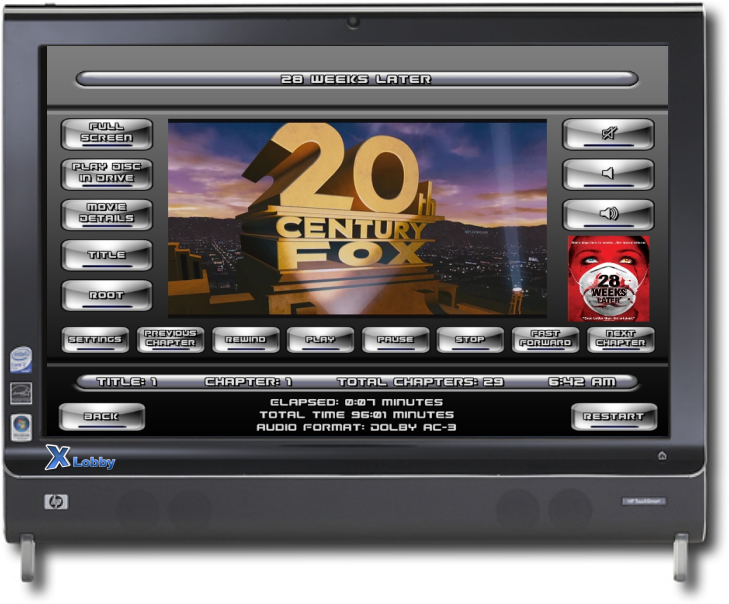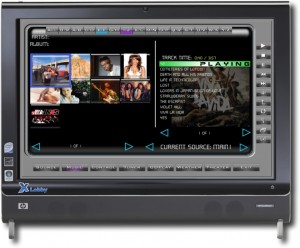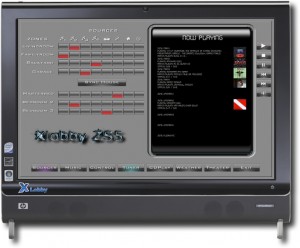 Wireless Mouse & Keyboard.
Wes Black