The current Bleeding Edge release contains a few new features and fixes.
1. xLobby Volume Overlay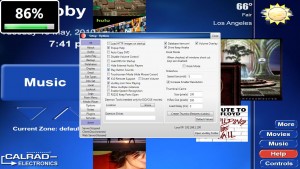 New Volume control fixed overlay that pops up in the left corner on all menus when the volume changes or is muted. The new feature can be enable\disabled in setup under options, (Volume Overlay). Later versions will be integrated into the skin so the overlay can be modified in the skin editor.
2. Triggers now appear in the xLobby log system.
3. New category scroll "left right move snake.
4. Goto screen, new animations slide left, slide right, slide up, slide down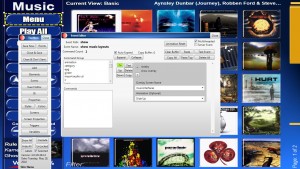 5. Show overlay, new animations "slide left, slide right, slide up, slide down
6. New random cover option "db>random>randomcoveranimated
7. New DVD commands right = next chapter, left = prev chapter, return = pause, when dvd is fullscreen.
8.  Remove cover and remove info, commands added for category.
 This news post is subject to changes and updates.
Wes Black