The latest bleeding edge contains some new features and the current release is always under Alt+F2, Updates, Advanced.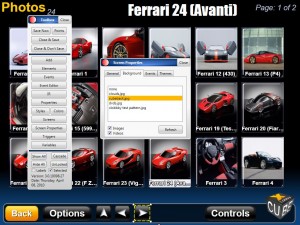 The Screen Properties Background list with 2 new check boxes to select show Images, Videos in the list box.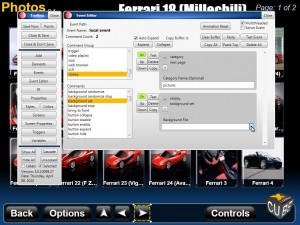 The background set command that was static with no file pointer for image location has been updated with a drop down list for selection of different background image files.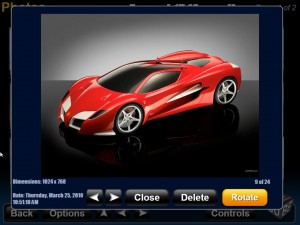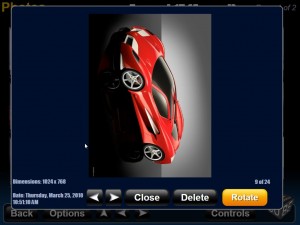 The xLobby Picture library now has  the ability to rotate pictures on the fly without changing the image quality.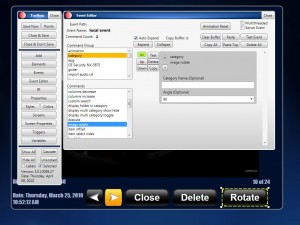 Category Image Rotate command for rotating pictures 90, 180, 270 degrees.
This news post is subject to changes or updates.
Wes Black