Marbles has officially released Zoneskin5.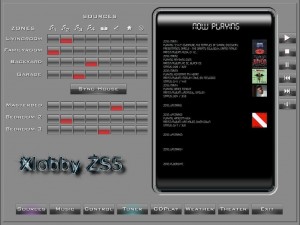 Marbles release quote:
Please copy the appropriate files to their respected directories, and please read the included manual to aid in getting the skin running. As well, I've included my KX DSP setups, and Girder .gml file.
If you have any other questions, please ask here, or send me an email.
E-Mail: http://www.xlobby.com/forum/memberlist.php?mode=email&u=1183
Marbles Website: http://sites.google.com/site/maycreates/Home
Link to the skin: http://www.xlobby.com/files/Marbles_00/ZS5/ZS5_r1.exe
Nice job, thanks for your ongoing support !
Wes Black