Calrad is constantly updating the online Movie and Music library but there is so much content new and old, obviously we will be missing some titles that are more important to some individuals then others. Under the My xLobby section users now have the ability to now upload missing or different versions of Movie and Music titles and there metadata directly into the xLobbys online database. The first 10 uploads from any new user will be approved from us first to insure proper submissions, once we see that your entries are accurate and done correctly you can upload them directly without apporval and they will be instantly added to the core xLobby media databases. Below are some screenshots for your reference.
Actors and Directors should follow this text format\
Correct Example seperated by comma's:
Lizzy Caplan, Jessica Lucas (II), T.J. Miller, Michael Stahl-David, Mike Vogel
Incorrect text format:
Lizzy Caplan
Jessica Lucas (II)
T.J. Miller
Michael Stahl-David
Mike Vogel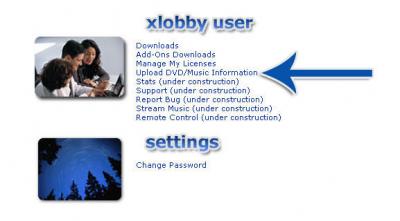 My xLobby user items.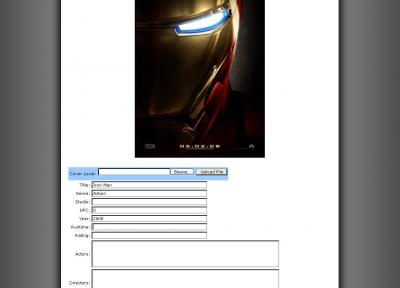 Enter your Movie or Music Imagery and Metadata here.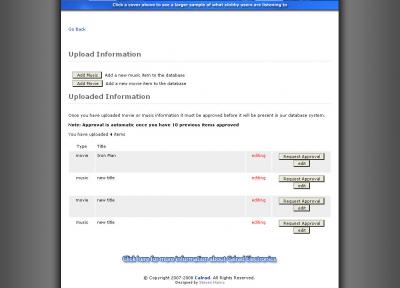 Edit and Submit your content entry here.
Any suggestions on improving this interface or added features are always welcome.
Thanks
Wes Black