#
http://www.xlobby.com/...
##
Hi
Skin is now finished and ready for download. Based on 800x600 touchscreen built on FreeLobby. It weighs in at a hefty 17.36MB. The fonts you need are in the Resource folder. I hope you like it. Comments as ever, good or bad welcome.
Download here...
http://www.mediafire.com/?xjgvmlcfwzn
Now i always like to see pictures of peoples skins so here are mine...

I hope they show ok, upload site is being flakey

###
Splash
Main Menu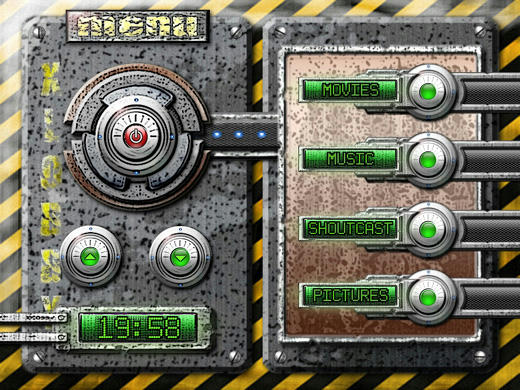 Movies
Movie Description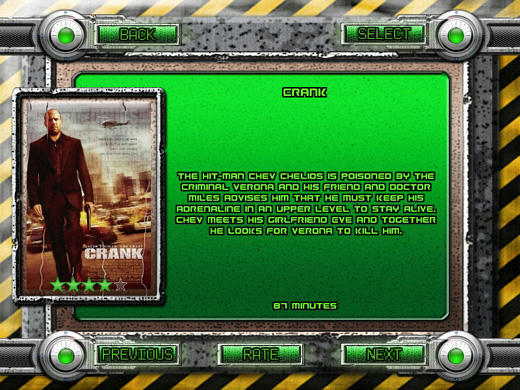 Rate Movie
Movie Player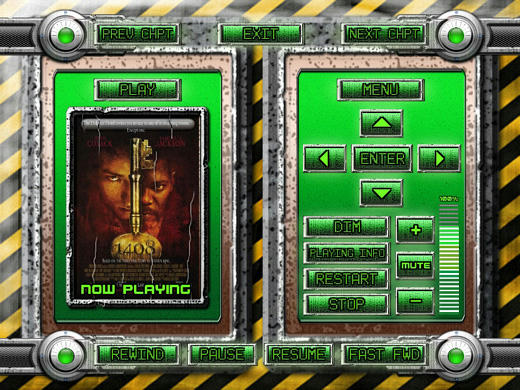 Music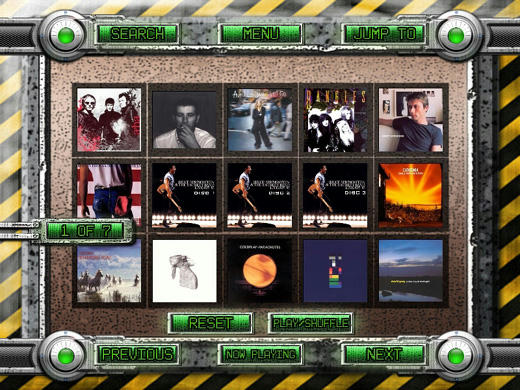 Music 2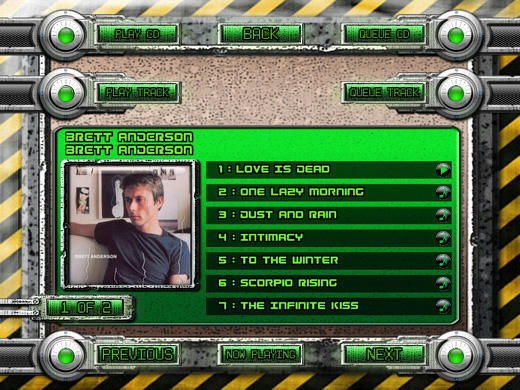 Now Playing
Shoutcast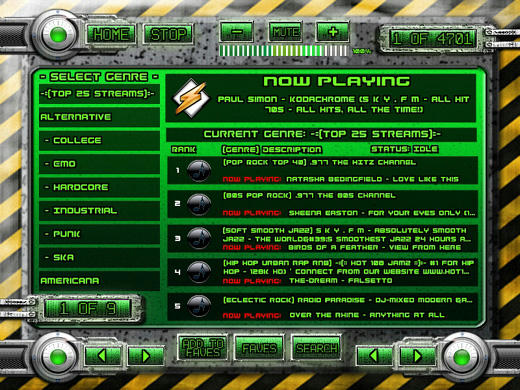 Thats it's, so i hope you like what you see and give it a try.
Andy