This skin has changed drastically since posting this. Check the last page for the most recent version and screens of it. I just keep this here so that people can see how it evolved in case they see something they like or have a suggestion for something I didn't think of.
I've only been working on this for 2 days so please be gentle. It is designed primarily for use on my Plasma screen (I'll be porting it to that size later) where bright static images are a bad thing. I didn't intend it as an "Aero" theme, but that's what my GF and friends have started to call it. There are still some things that need to be figured out, but here is what I've got going right now: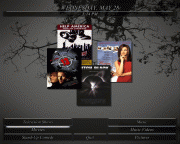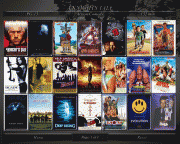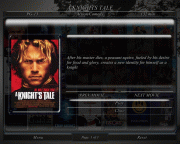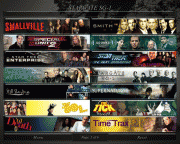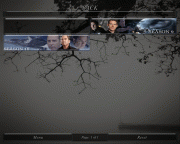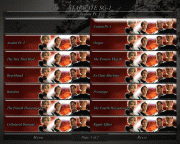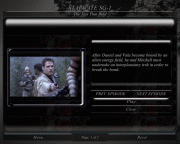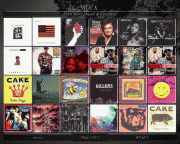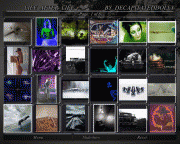 The Music Viewer is the same as the TV viewer only with a square art window. However, where the TV viewer has the plot, I would like the music viewer to have the track list. I'd also like to be able to add tracks to the queue simply by choosing them from that list. Any idea on how I do that?